Pressure Washing
Over time, dirt, grime, bird droppings and other unwanted mess can build up and tarnish the look of your property. Pressure washing is a great solution for cleaning up your property. We provide exterior surface cleaning of any commercial or residential structure. Our process ensures a deep clean to give you building a clean look with no damage to your commercial property or home. Our concrete surface cleaning will give your sidewalks and driveways a "like new" appearance.
With extensive experience in residential property, HOA projects, and commercial property, you can trust Quick Cuts Lawn Care to keep your property looking a cut above the rest.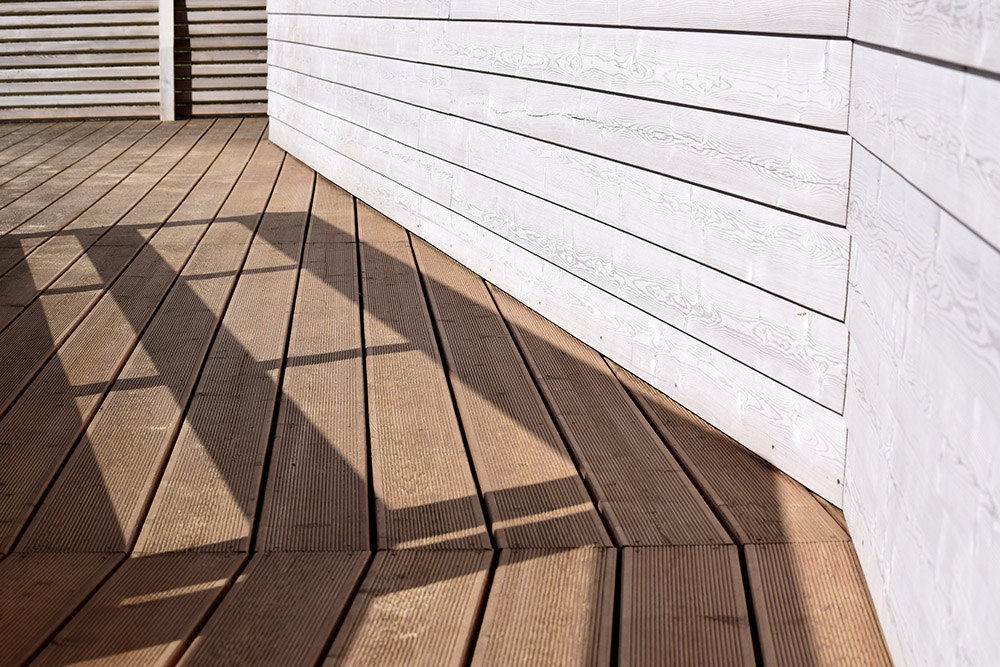 Blake did a great job taming our flower beds. They were in bad shape, full of weeds and overgrown bushes. Now it's a different flower bed! Looks great!
Aerating and Over Seeding
Aeration is the process of make holes into the lawn, loosening the soil beneath, allowing for more air, water, and nutrients to get to the grassroots and helped to develop healthier and deeper root growth in your lawn. Overseeding is the process of spreading additional grass seed over an existing lawn. This process always gets results, when it's done right.
You can trust our experienced lawn care professionals to take extra care in overseeing your lawn to help prevent thinning and allow you to continue enjoying a beautiful, lush yard.