Commercial Landscaping & Lawn Care
A commercial building that has a green, healthy and full lawn can make all the difference. Without regular maintenance, landscaping and scheduled care, your commercial lawn can become dry, patchy and weedy.
A beautiful working environment is known to increase output by the workers, attract more clients to the business and create a fresh atmosphere for improved employee health. Allow your employees and clients to view a business exterior that prides itself on being a reflection of your business.
A pristine and well manicured lawn can speak volumes for a commercial property!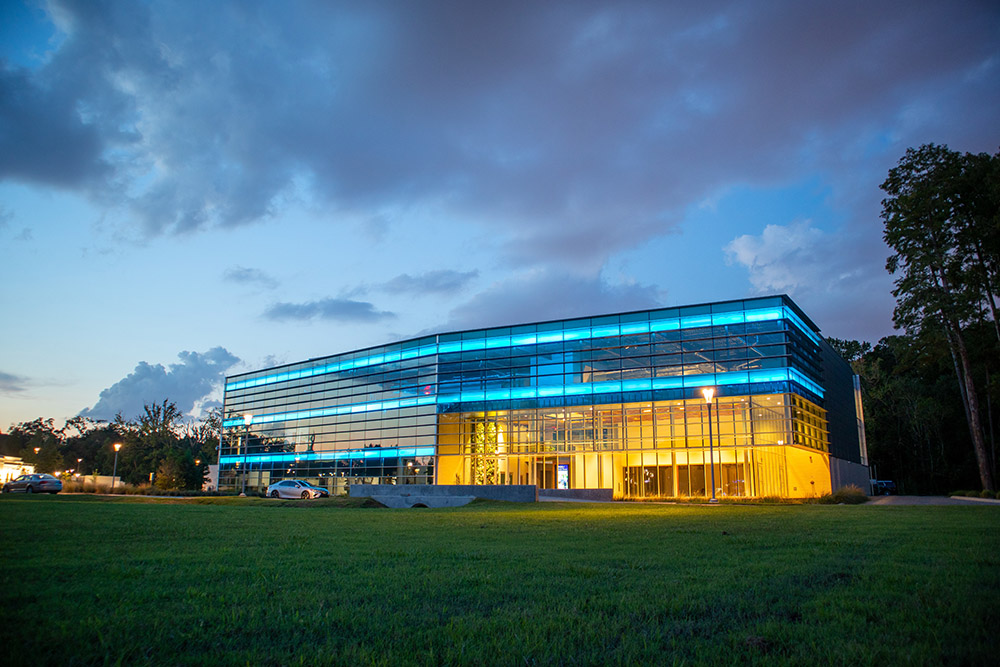 Interested in a seasonal lawn update?
We provide a variety of services that would suffice.